What is a Cloud Management Platform?
What is a cloud management platform? A cloud management platform (CMP) refers to a suite of software tools that enterprises use to manage and optimize their cloud resources. Gartner coined the term. These tools allow users to exercise administrative control over private, public, and hybrid clouds.

So, why does an enterprise need a cloud management platform? Many enterprises have adopted the cloud because it allows for the optimization of costs. The cost-benefit is largely down to its pay-as-you-go model. The cloud also provides the agility needed to meet the rapidly changing needs of the modern-day customer. But there's a problem – the cloud is not as simple and straightforward as it sounds. A cloud management platform enables users to manage cloud resources more effectively.
How Does a Cloud Management Platform Work?
A CMP enables organizations to manage cloud resources via an orchestration suite that helps automate cloud management tasks. The CMP provides full visibility into every cloud environment the enterprise is running – both private and public clouds. It also monitors the use of cloud resources to make sure organizations are utilizing them optimally. Overall, CMPs automate cloud orchestration tasks to optimize resource usage.
Why Do Enterprises Need a Cloud Management Platform?
Here are some of the reasons you should introduce a CMP to your enterprise:
Self-Service Management Enable enterprises to provision resources themselves rather than have the cloud provider deliver a set amount. Cloud cost management A CMP allows you to identify idle resources. This can help bring down cloud costs considerably. Automated management policies A CMP automates orchestration to optimize resource utilization. For example, the CMP can identify and fix resource usage problems without human intervention.
Related Links:
What is demand self-service in cloud computing?
What is hybrid cloud management?
What is cloud management software?
Observability and Management für Cloud- und IT-Umgebungen
Enterprise Manager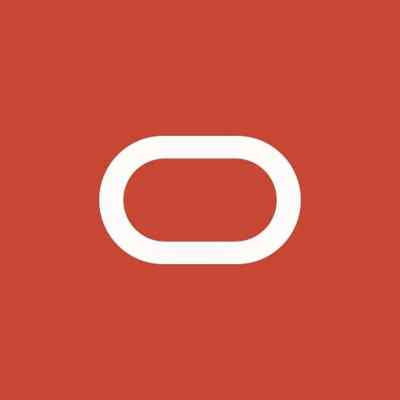 Enterprise Manager ist eine umfassende Überwachungs- und Verwaltungslösung für Oracle Applications, Middleware, Database und Engineered Systems, die in Hybrid-Clouds bereitgestellt werden können. Mit Funktionen zur Automatisierung von Vorgängen können Nutzer Datenbanken für mehr Sicherheit verbessern und manuellen Aufwand vermeiden. Enterprise Manager basiert auf einer erweiterbaren Plattform und ermöglicht es Nutzern, geschäftskritische, hochskalierte Vorgänge zu verwalten.
• Hybrid-Cloud-Management: Daten überwachen, verwalten und verschieben – sowohl On-Premise als auch in der Cloud
• Automatisierung von Vorgängen: Automatisieren und modernisieren Sie wichtige Verwaltungsaufgaben
• Erweiterbarkeit: Unterstützt offene Standards, um die Zusammenarbeit mit Ökosystemen von Drittanbietern zu ermöglichen
Cloud Management Platform & Solutions
Microsoft Azure Stack*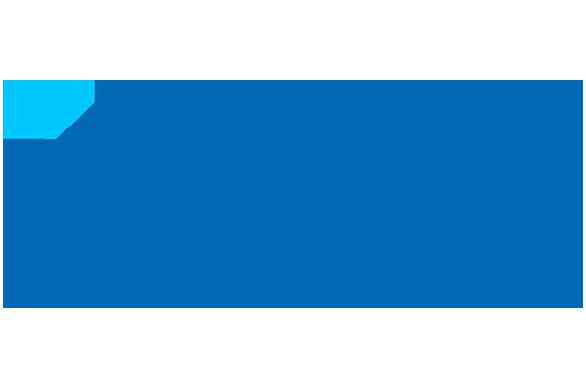 Microsoft Azure Stack is an extension of Azure that combines the flexibility of cloud computing with the performance and control of on-premises environments. Azure Stack is the only true Azure-consistent hybrid cloud management software, allowing you to offer Azure services on premises while also keeping you in charge of managing every aspect of data security and storage.
In addition, Microsoft Azure offers Azure Stack HCI* solutions that let you run virtual machines on premises with hyperconverged infrastructure (HCI). It provides similar functionality as with Azure Stack, but with an emphasis on data center consolidation.
Consistent Hybrid Application Development
Maximize developer productivity by empowering them to build and deploy applications the same way, whether they run on Azure or Azure Stack—a write-once, deploy-anywhere approach. With this level of consistency, you can implement a DevOps approach across your hybrid cloud environment.
Developers can build applications using a consistent, open set of Azure services that meet business, technical, and regulatory requirements. This environment is ideal whether developing machine learning applications or creating disaster recovery systems.
Azure Services Available on Premises
Powered by Intel® technologies, Azure Stack allows you to adopt hybrid cloud computing on your terms while benefiting from public cloud services. Meet both your business and technical requirements with the flexibility to choose the right combination of cloud computing services and deployment models for your applications.
Intel-Powered Azure Stack
Intel® Xeon® processors and Intel® Solid State Drives provide the high performance compute and storage inside Azure Stack. This platform comes with security technologies such as Intel® AES New Instructions (Intel® AES-NI) to encrypt data in motion and at rest and Intel® Software Guard Extensions (Intel® SGX) for hardware-based isolation and memory encryption. Businesses looking to extend workloads to the cloud can rest easy knowing Inte's reliable performance extends with them—regardless of whether they're in Azure or Azure Stack.
With Azure cloud management, you get Azure services the way you want them. Microsoft and Intel's longstanding commitment to advancing the hybrid cloud makes Azure Stack an excellent cloud computing software to future-proof your business. To get started, developers can prototype applications using the Azure Stack Development Kit, a free single-server deployment option.